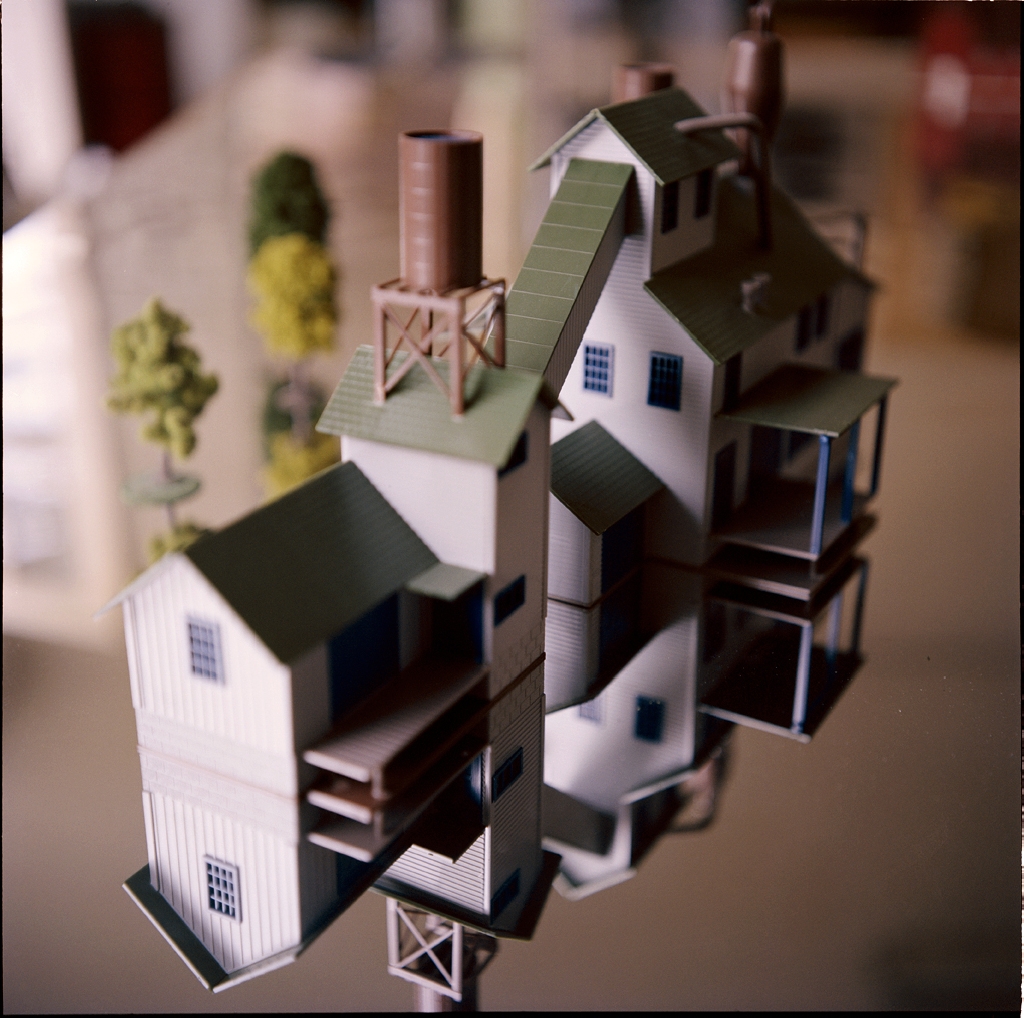 Andreas Bertilsson
Själens Ö (CD)
Cataloguenumber:
escudre15
Year:
2011
Format:
CD, iTunes, Spotify, Google music, Wimp, Rdio, Amazon,
Tracklist
1: Se som dom darrar, Hedvig Svangren 5:02

2: Döda vinkeln 08:10

3: Önskan studsar 04:24

4: Kniven i hjärtat 06:04

5: Själens ö 5:25

6: Smula i ett hörn 3:46

7: Just nu, allt ljus på 4:23

8: Kanske lättar livet greppet runt din hals nån dag 5:51

Add to cart
Själens ö" är Andreas Bertilssons femte album på skivbolaget Komplott och följer upp "Det fysiska och det psykiska" från 2008. Albumet innehåller 8 nya spår och är inspelad i Linus Sjölunds studio REDaudio i Malmö. Utifrån en ursprunglig skiss har text och musik utvecklats och hittat sin musikaliska form tillsammans med inbjudna musiker. Musiken har växt fram i studion som en pågående process under en 2 års period, där enskilda sessioner och instrumentering stegvis har bearbetats och arrangerats till ett slutresultat. "Själens ö" släpps på vinyl, cd och digitalt.
Andreas Bertilsson släppte sina tre första album under pseudonymen Son of clay, som under detta alias gav ut en mer digitalt processad musik, instrumentell och övergripande elektronisk musik med inslag av fieldrecordings och arrangerade situationer. Under det egna namnet har Bertilsson arbetat vidare med denna process där arbetsmetoderna återfinns i grunden men där verktygen ändras där musiken skapas i studio tillsammans med musiker. Andreas Bertilsson är bosatt och verksam i Köpenhamn. Andreas Bertilsson website
ORDER
Order cart empty
Thanks for orderering, order details has been posted by e-mail.
Registering order, one moment ...