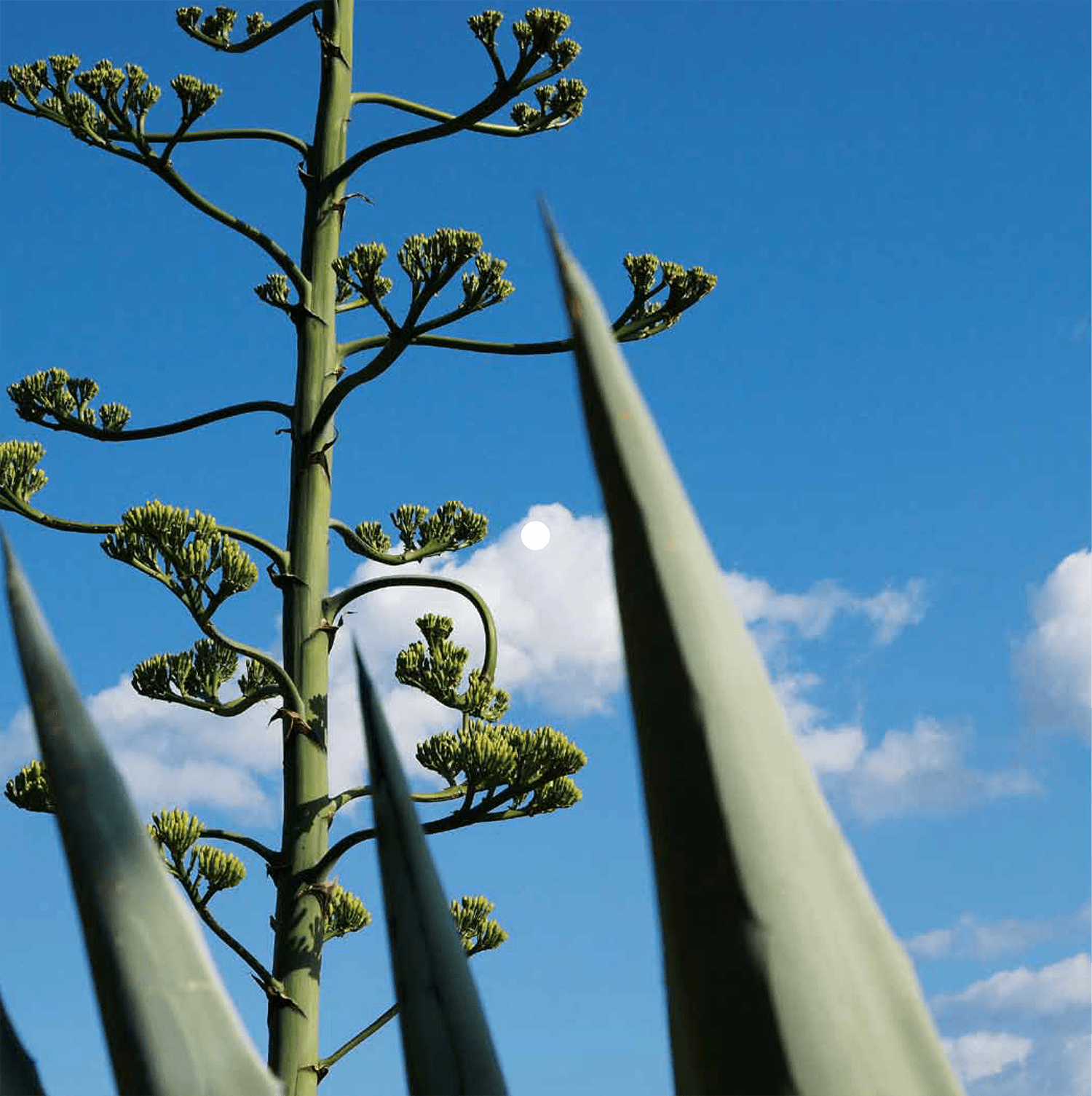 Hanna Hartman
Black bat
Cataloguenumber:
elupre10
Year:
2016
Format:
10" vinyl,
Add to cart
HANNA HARTMAN - BLACK BAT
10" Single Sided Vinyl Release Komplott Cat.No: Elupre10
RELEASE 16.03.31 BLACK BAT was composed for the speaker system of BERGHAIN, a state-of- the-art bunker sound system for contemporary electronic music and a central pivot of Berlin nightlife. The resonance in the large room is an immense experience set off by the forceful sound system. The space and the phenomena of impact become topics enacted within the musical score of BLACK BAT. Approached like a kind of sonar mapping, the music appears like a site specific document engraved in seismic patterns on the vinyl acetate surface. Essential. BLACK BAT features contra bass clarinet by the acclaimed Berlin musician Theo Nabicht.
Commissioned by Deutschlandradio Kultur & Sclossmediale Werdenberg. Premiered as part of the Art's Birthday and Ultraschall Festival in Berlin. Black Bat was given an honorary mention of Ars Electronica 2015
BIOGRAPHY Hanna Hartman is a Swedish composer, sound artist and performer living in Berlin since 2000. Since the early 1990s she has composed works for radio, electroacoustic music and has created sound installations and given numerous performances all over Europe. Her many awards and grants include the Karl-Sczuka-Preis (2005), the Phonurgia Nova Prize (2006), a Villa Aurora grant (2010) and the Rosenberg Prize (2011). During 2007 and 2008 she was Composer-in-Residence for Swedish Radio. Her work has been presented in numereous concerts and festivals such as Wittener Tage für neue Kammermusik, Darmstädter Ferienkurse (2012 & 2014), Ultima Oslo Contemporary Music Festival (2012 & 2014), Huddersfield Contemporary Music Festival (2013), el nicho aural, Mexico City (2014) Akousma, Montreal (2014 & 2015 ). Hanna Hartman creates compositions that are exclusively made up from authentic. Sounds are taken out of their original context and thus perceived in their purity. Hanna Hartman seeks to reveal hidden correspondences between the most diverse auditive impressions and in new constellations she creates extraordinary worlds of sound. This is the first vinyl release by Hanna Hartman following her three CD:s released by Komplott.
ORDER
Order cart empty
Thanks for orderering, order details has been posted by e-mail.
Registering order, one moment ...